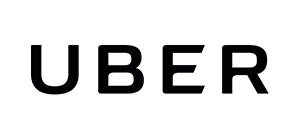 £ 12 per Hour
Enjoy as an Uber driver-partner, make money easily and choose your own schedule when working.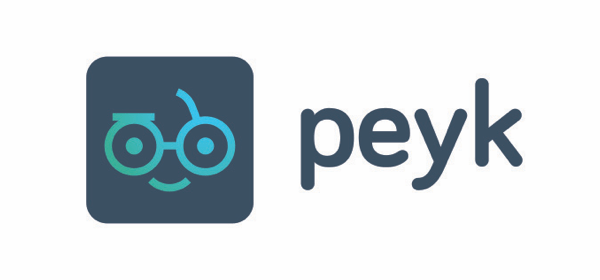 £ 18 per Hour
Register today to be as an on-demand courier with Peyk.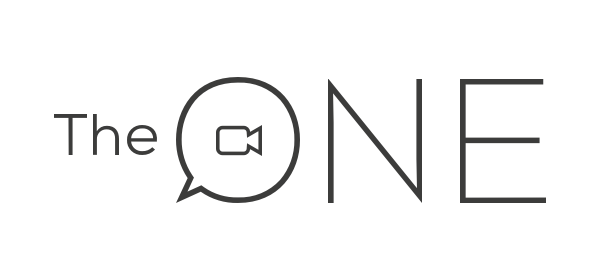 £ 13 per Hour
Share your advice and knowledge on anything with anyone and get paid per minute. Sounds cool?