HOW DOES IT WORK?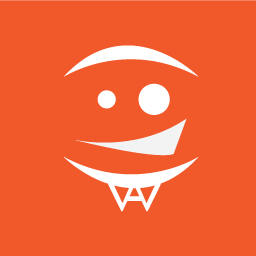 Person who seeks alignment with the new reality of the labor market and generation of monthly income.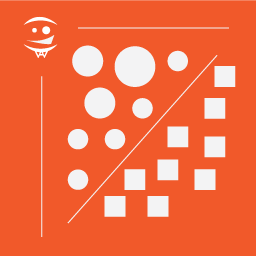 Find, sign up and track how much you can bill with professional activities for on-demand action.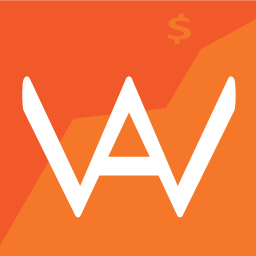 Have your smart activity calendar plan how much you will earn and how you can improve your monthly billing.